Teaching the math TEKS just got a whole lot easier.
Click-On TEKS is an interactive tool that helps you easily navigate between strands and provides examples and activities for teaching individual student expectations.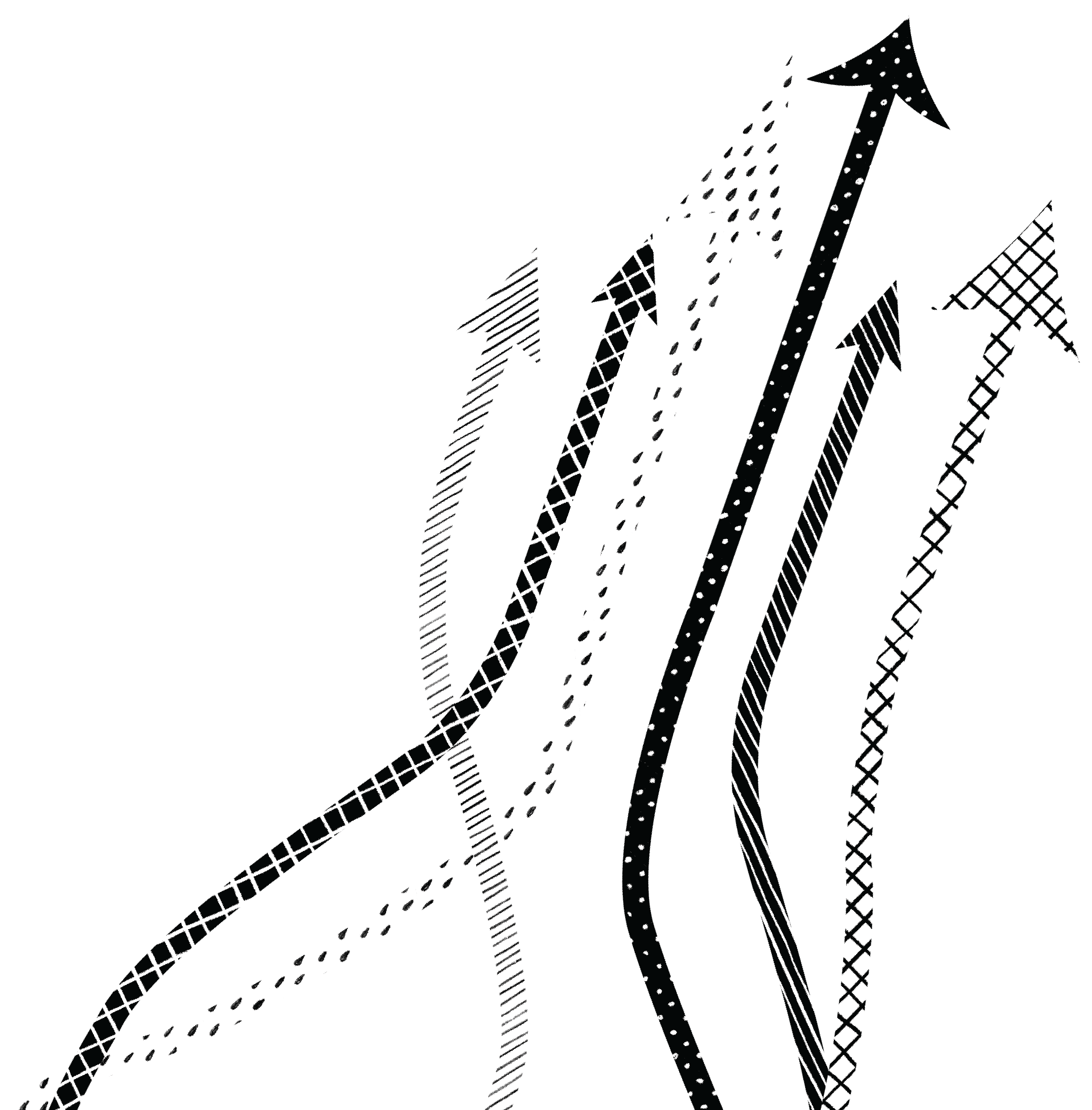 The Click-On TEKS Elementary Math resources guide teachers through the latest math standards and make incorporating them into lesson planning simple. Each tool includes:
An interactive PDF (print-friendly).

Detailed explanations of student expectations. 

Suggestions for activities to bring the Math TEKS alive for students.

Updated STAAR assessment guidelines.

2.0 version with streamlined navigation.
Purchase Now: Kindergarten-5th Grade Math and Elementary Campus License