Plan your career with our certification pathways!
Whether you are thinking about becoming a teacher, looking to start your principal career, or interested in earning your superintendent certificate, ESC Region 13 is here to help! Our TEA-approved certification programs provide you with the training and experience necessary for the job.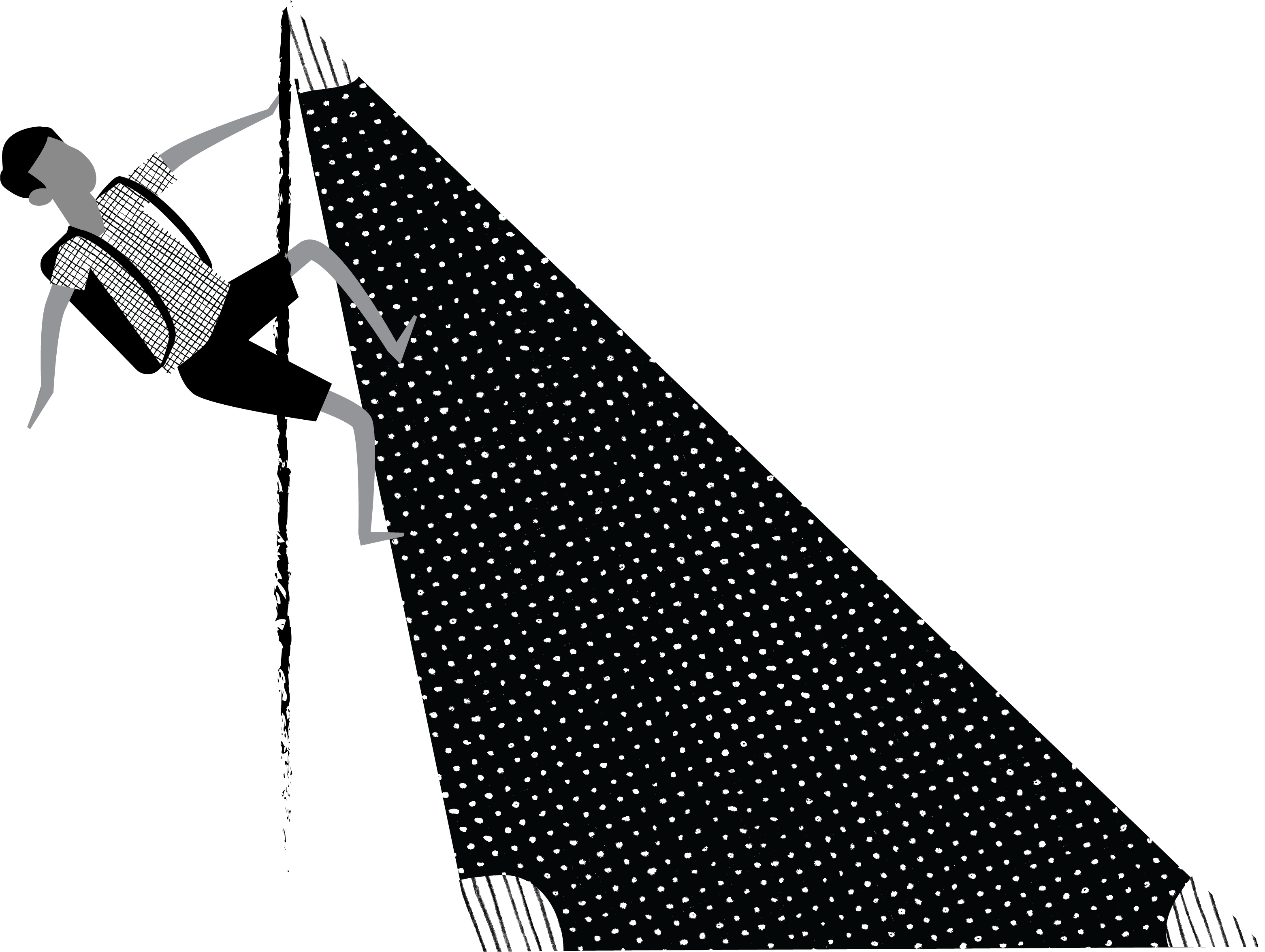 Educator Certification Program
Start your new teaching career
Earn your Texas teacher certification through our nationally recognized program. Our Educator Certification Program (ECP) provides trusted, professional pathways to certification by developing accomplished educators who focus on student success and positively affect the future.
ECP offers elementary, secondary, Special Education, Career and Technical Education, and all content area programs.
Find the pathway that is right for you and start your new teaching career with ECP.
Principal Certification Network
Take the next step in your educational career
We are looking for change leaders to begin their path towards principalship to help teachers navigate closing the gaps and adapting instruction after COVID-19.
Through the Principal Certification Network (PCN), our expert instructors will provide you with the tools you need to face these new educational challenges head-on. And because we know you are busy serving students, our online program provides you with the flexibility you need.
Our program is designed exclusively by leaders for leaders who currently hold a Master's degree. We offer competitive tuition and also have financial aid options available.
Take the next step in your educational career by applying to PCN today!
Texas Superintendents' Certification Institute
Join the program with a proven history of excellence
The Texas Superintendents' Certification Institute (TSCI) is a high-quality, comprehensive Texas superintendent certification program designed exclusively to prepare leaders for the superintendency through non-traditional means. 
We also know that your time is precious, so the flexible program has online modules that you can complete from the comfort of your own home! All instructors are experienced central office staff and superintendents who align the curriculum with the Texas superintendent certification standards.
So join the program with a history of excellence, and get started with TSCI today!